SQUARE has invested in state of the art formulation plants aligned to regulated market standards. Six manufacturing units of the Dhaka site can produce pharmaceutical products maintaining cGMP requirement for highly regulated markets in Europe, Australia and USA. Other five manufacturing units at Pabna site are producing finished formulations targeting markets in ASEAN, SAARC and marketing in RoW region. We have 700 product approvals for export markets and 900 product approvals for Bangladesh market.
Present Markets
SQUARE Pharmaceuticals Ltd. is already supplying products to the following markets:
Europe: UK, Denmark, The Netherlands

Asia: Afghanistan, Bhutan, Cambodia, Fiji, Hong Kong, Iraq, Korea, Macau, Malaysia, Maldives, Myanmar, Nepal, Papua New Guinea, Palau, Sri Lanka, Tajikistan, The Philippines, Uzbekistan, Vietnam

Africa: Eritrea, Ivory Coast, Kenya, Libya, Malawi, Mauritania, Mauritius, Mozambique, Nigeria, Somalia, Tanzania, Uganda

Central and South America: Belize, Costa Rica, Suriname
Highlights of the Export Operations
Exports pharmaceutical finished products since 1995


Offers quality products at competitive price


Offers more than 300 off-patent and on-patent molecules in different dosage forms


Offers facilities for contract manufacturing


Offers services for product development with subsequent technology transfer


Provides assistance in product promotion and training in overseas markets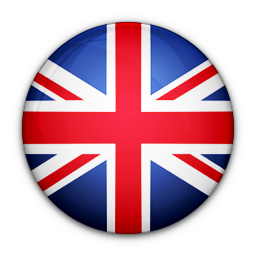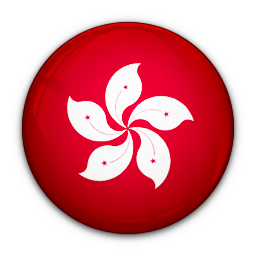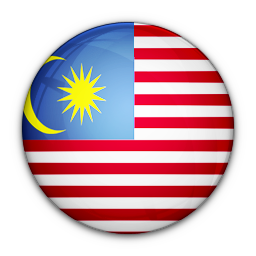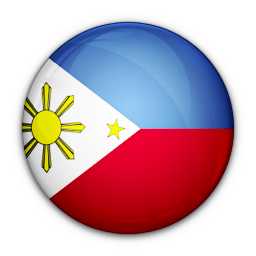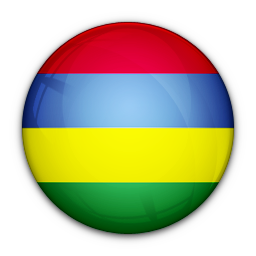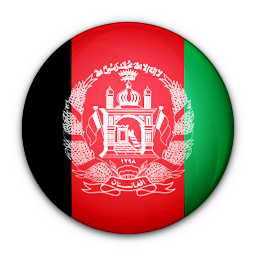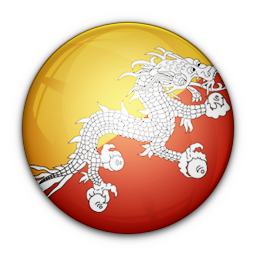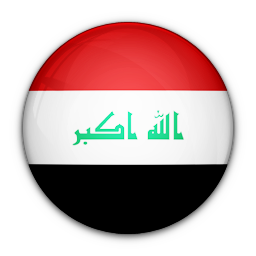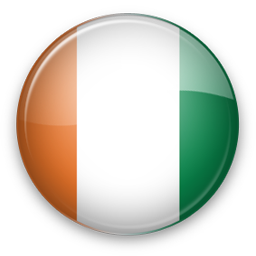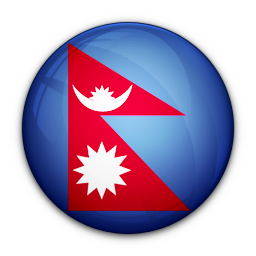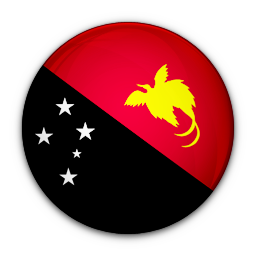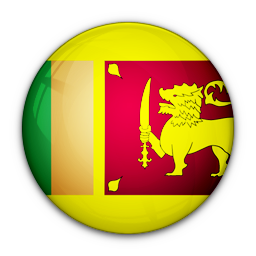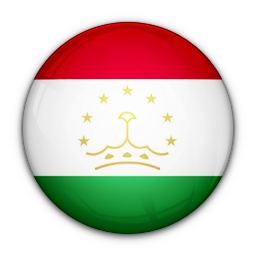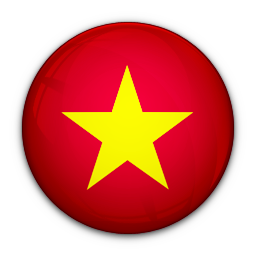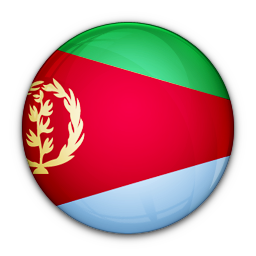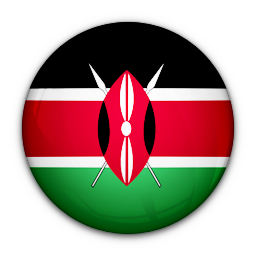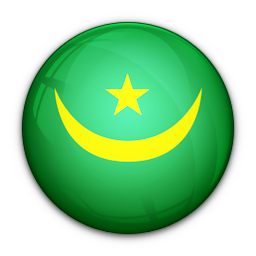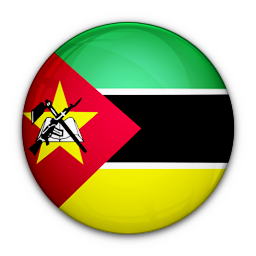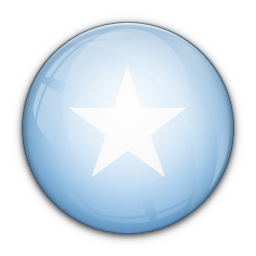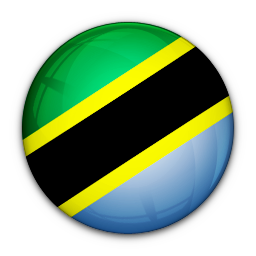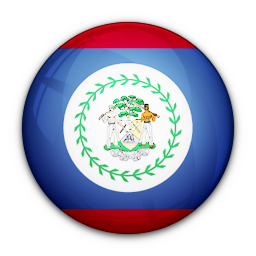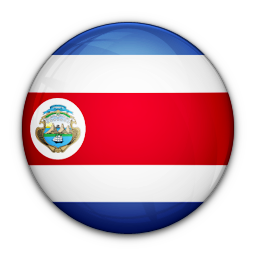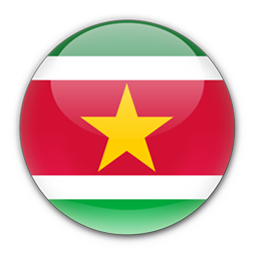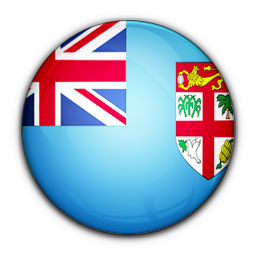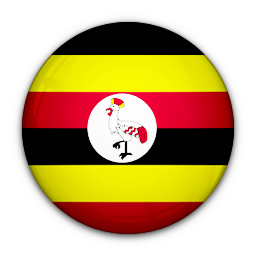 UK-MHRA and TGA-Australia
International Marketing Department
Square Centre
Square Pharmaceuticals Ltd.
48, Mohakhali Commercial Area
Dhaka 1212. Bangladesh
Telephone: 880 2 9859007
Fax: 880 2 8834941
Email: intlmkt@squaregroup.com
Join us on